Your Care | Your Health | Your Home
We believe it is the people that make a loving home.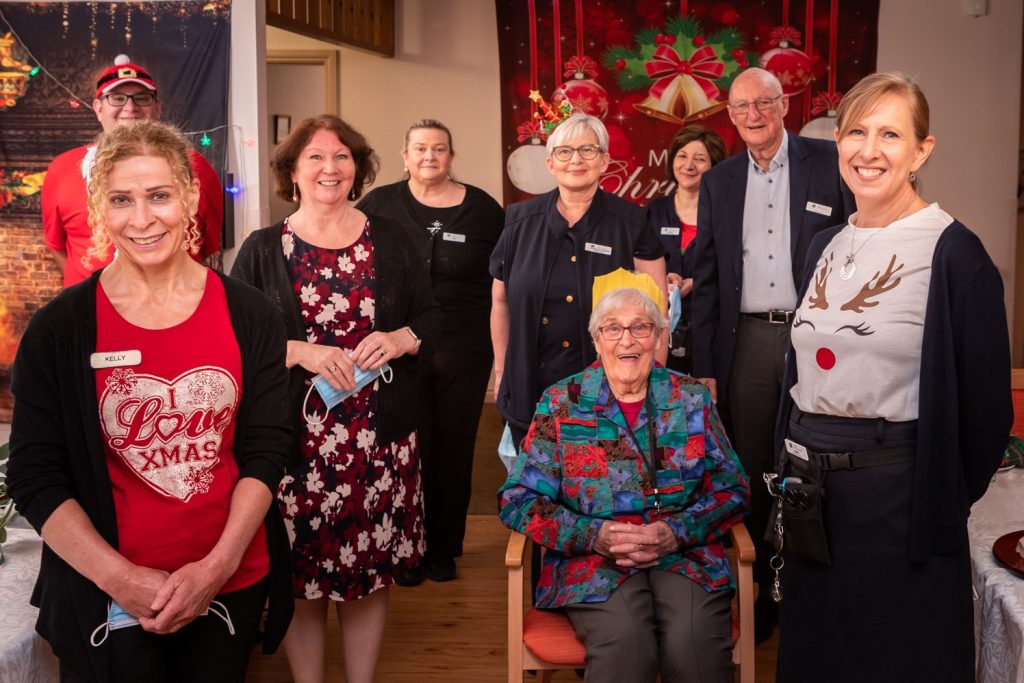 Restvale provides the absolute best in nursing, residential, palliative and respite care within a comfortable, caring, and supportive environment. This skilled approach by our warm-hearted team of carers sets us apart and offers reassurance that your loved one is in safe hands.
Any organisation is only as good as the people behind it. Each member of our senior management team brings considerable depth and breadth of experience to their role, gained from a lifetime dedicated to working in high-quality residential and nursing care. United by their strong commitment to Restvale's vision and values, our senior managers have the passion, knowledge, and experience to inspire our hand-picked teams of staff which helps transform our residents' lives for the better. With so much talent, imagine what we could do for you or your loved one when the need arises.
The care and support team treats our residents with dignity and respect knowing that it is at the centre of our care, and each resident is part of our Restvale family. Our people support residents with compassion and an understanding of the individual and their unique needs. This gives loved ones the peace of mind that as a resident's requirements change over time, the care we provide evolves along the way. 
Residents are in a safe, relaxed, and homely environment. We respond sensitively to the changing needs of each person within our community by offering care and support to those seeking residential, respite, palliative, and nursing care.
At Restvale you will also find a combination of fun and therapeutic activities. Our aim is to support residents to continue to enjoy all the hobbies, interests and social activities that are important to them. We believe it is the people that make a loving home. That is why our carers are so much more – they are homemakers.