Your Care | Your Health | Your Home
Restvale is a consistent performer under the Federal Aged Care Act and Accreditation Standards.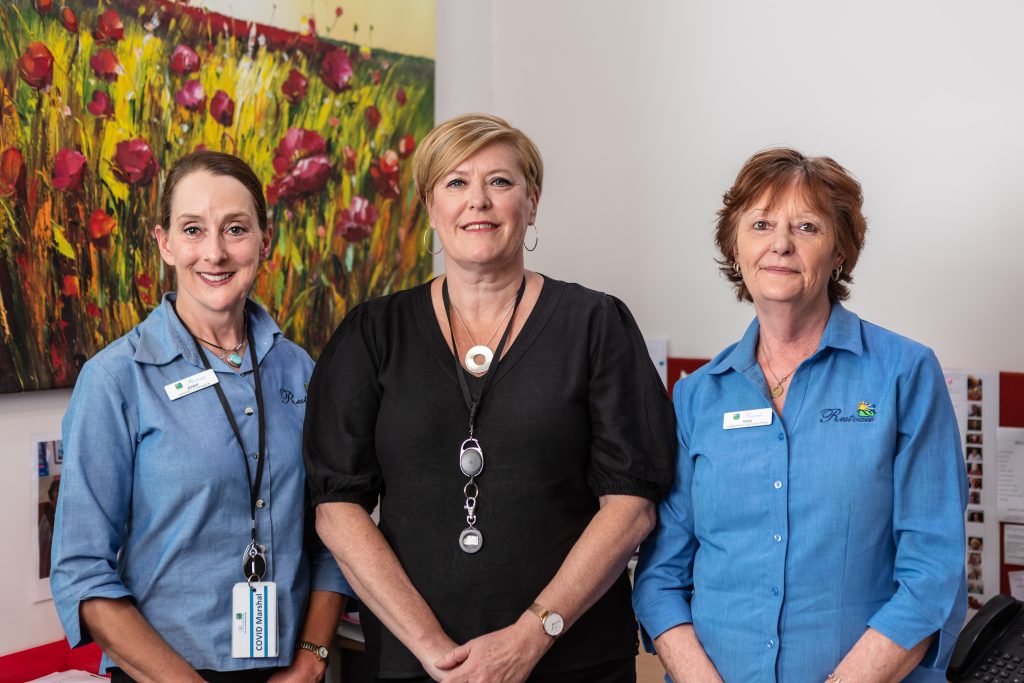 Restvale is operated with effective governance to deliver a service that exceeds the expectations of our residents and members. As a community-owned not-for-profit, non-sectarian, incorporated association providing quality residential aged care services to people of the Adelaide Hills, it is a fully accredited Commonwealth Government-subsidised Residential Aged Care Facility. We are a consistent performer under the Federal Aged Care Act and Accreditation Standards. There is no non-compliance. Follow-up visits from the Quality Agency indicate all Standards and Expected Outcomes are met. 
Our care home is independently regulated by the Australian Aged Care Quality and Safety Commission and was  re-accredited in March 2022 for a further three years until 2025. This is an outstanding achievement due largely to the efforts of Restvale's dedicated staff and the management team led by our General Manager, Elizabeth (Liz) Scammell, who reports directly to the Board.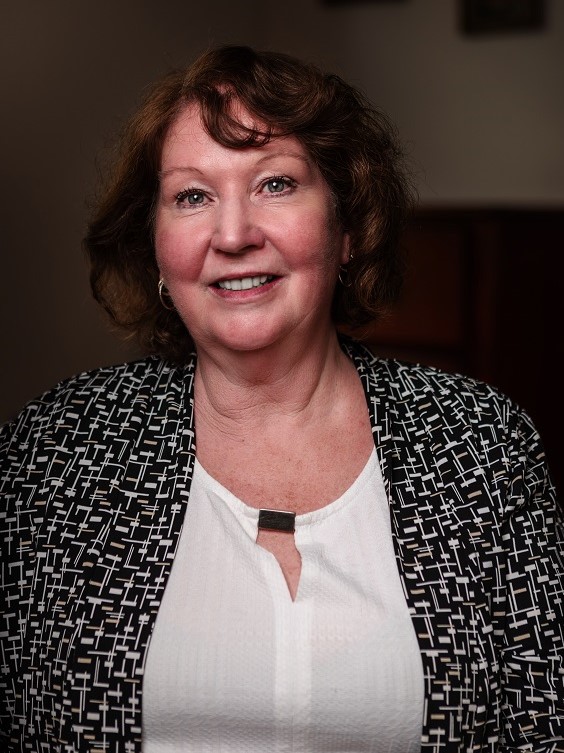 Liz has more than 35 years' experience in aged care. In the past 30 years she has worked in senior management roles, including 25 years' nursing management experience, facility manager and operations manager. She has spent 20 years overseeing multiple aged care facilities in South Australia, Victoria, NSW, Queensland, and is Australian Health Practitioner Regulation Agency-accredited RN Division 1.  
With a Master of Nursing Degree, Post Graduate Degree in Nursing and Diploma of Applied Science (RN), Liz is well qualified for her demanding role. She has held senior management roles with Minda Inc, HCA Agency, Uniting SA, Palm Lake Care (QLD, NSW and Victoria), and IBIS Care. Among her many career highlights is the opening of three large, aged care facilities within a 5-year timeframe and full accreditation with 44 out of 44 standards at each facility. 
Liz understands the value of teamwork. She believes strongly that Restvale staff are among the most dedicated, professional and caring that she has had the pleasure to lead in the aged care sector.