Please feel free to call us we will be happy to answer any questions you may have.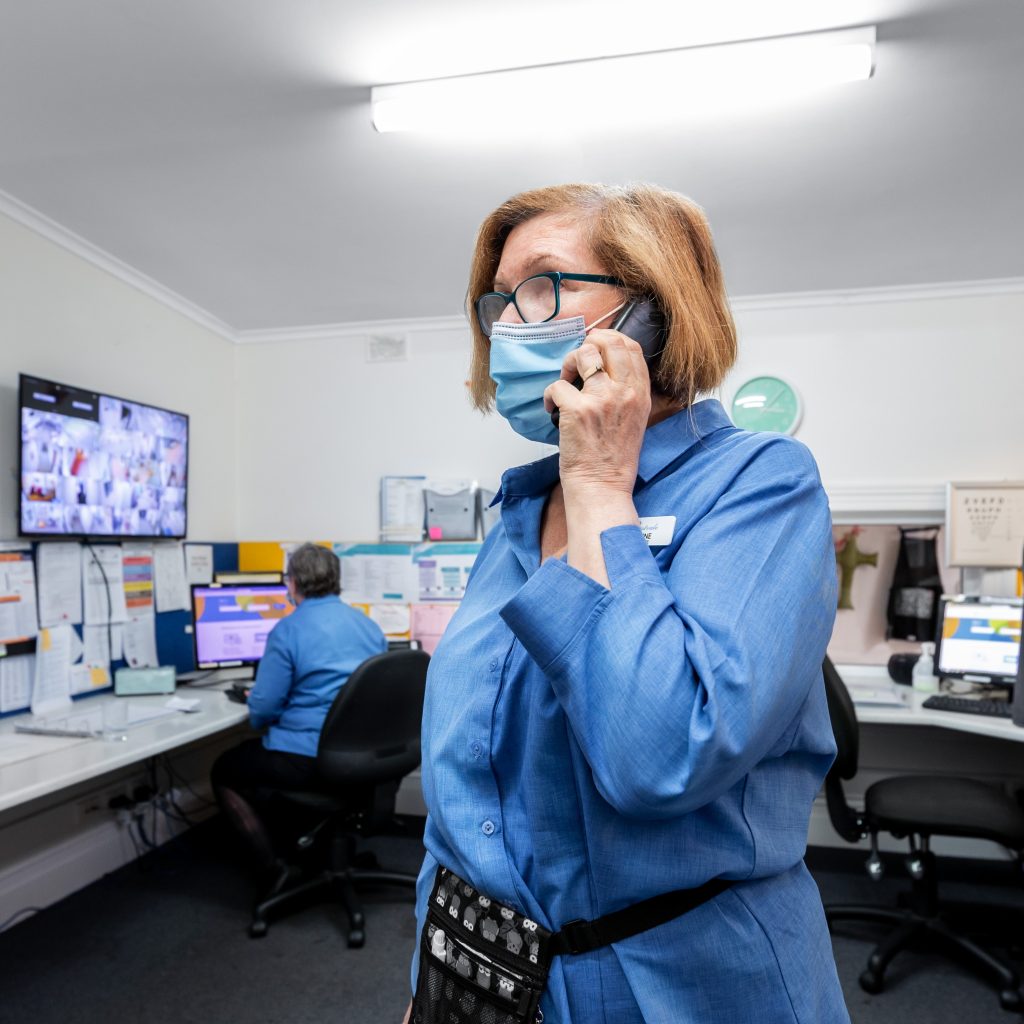 There are no set hours for visiting. We have resident lounges, family meeting areas, landscaped gardens featuring charming courtyards and inviting natural retreats for those private moments.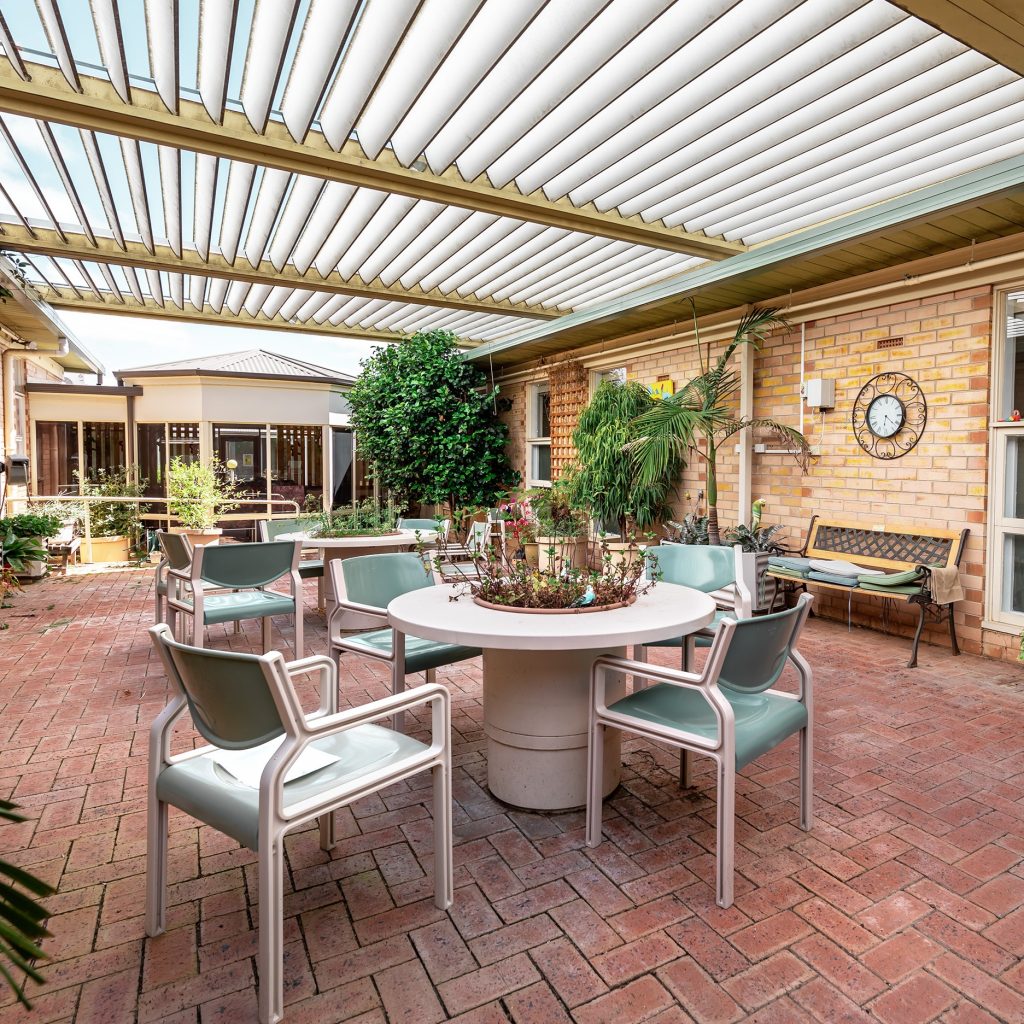 Contact for residents' family and friends
Get in touch with us through this form!